Our staff have recently had the opportunity to arrange some very special send offs. Each with some alternative vehicles.
One classic fire engine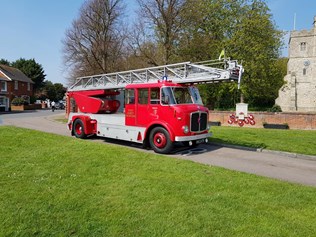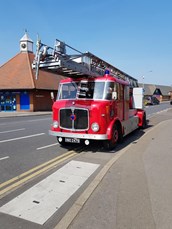 Horse Drawn Carriage
You can have black or grey horses which can be a pair or a team of four horses and different coloured plumes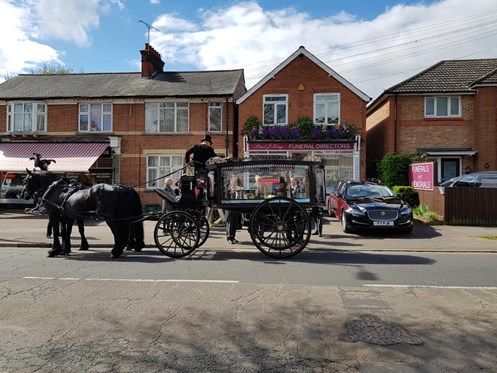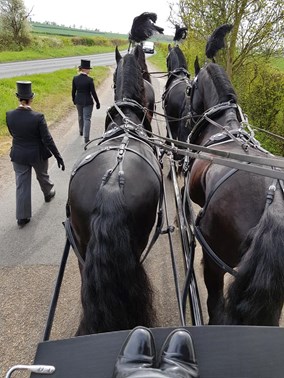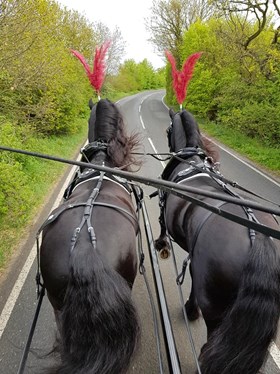 There are many other alternative vehicles available on request.